Automate KYC onboarding and free up to 60% of business costs
Focus your compliance team on the most demanding corporate or individual clients and provide an exceptional user experience with our omnichannel customer verification and onboarding automation solution.
Increase
onboarding rates
Free up to 70%
of human resources
Open new accounts in

15 minutes

while carrying out security and AML compliance processes
Identity verification
5 minutes
Combine world-class third-party tools for fast document, biometric, or other data verification. Choose the most convenient identification method for each client type.
Watchlist screening
8 minutes
Detect high-risk clients to protect your business from fraud automatically. Build custom scoring methods and routes with different screening tools to maximize your protection.
Onboarding completing
2 minutes
Request specific data to create client profiles and automatically provide access to your unlimited selected digital products with login credentials.
Take advantage of a customer onboarding KYC solution that fits your specific business needs
For any business scale
Get a missing automation piece for your new fintech company, or transform business processes in an existing PSP, acquirer, or modern bank to earn more.
For any client type
Serve both individual and corporate clients, build custom segments, and provide them with unique onboarding scenarios and product access.
For any development case
Use our software as an end-to-end solution that's integrated with your client management environment, or build your own frontend.
Bring your business to the next level with KYC automation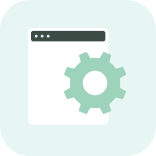 Make the customer experience significantly better
Ensure smooth and effortless digital customer onboarding to boost conversion rates, increase your revenue, and stand out from competitors with no risks for your business.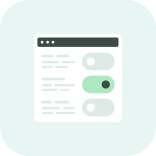 Stay completely flexible in KYC customer onboarding
Build custom routes for each client segment, and apply fully-automated, semi-automated, or manual-only checks to be sure of user compliance with your specific requirements.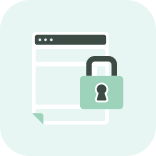 Improve your risk management quality
Receive profound insights about your clients with external AI-powered screening tools, analyzing thousands of databases in several regions, in seconds. Stay compliant with local and global AML regulations.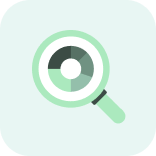 Expand new markets and scale your business
Open up mass client segments like small merchants with fast onboarding capabilities and go to new markets, simply localizing user journeys with our KYC automation software.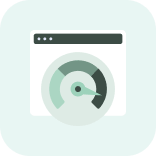 Boost your operational efficiency
Reduce your business costs by minimizing manual workload and cutting out unnecessary time-consuming business routines. Build KYC workflows and manage all your customer data from a single window.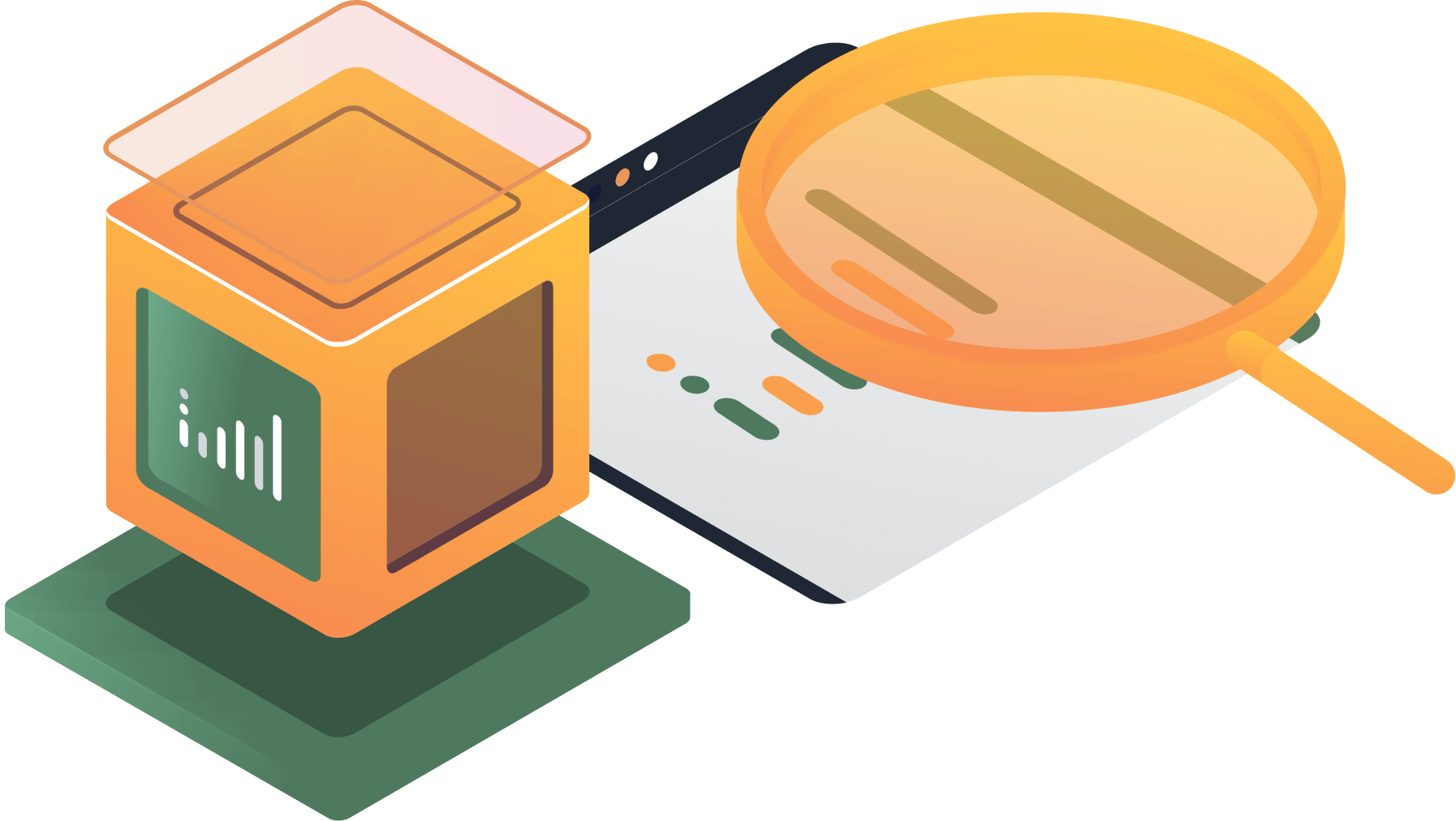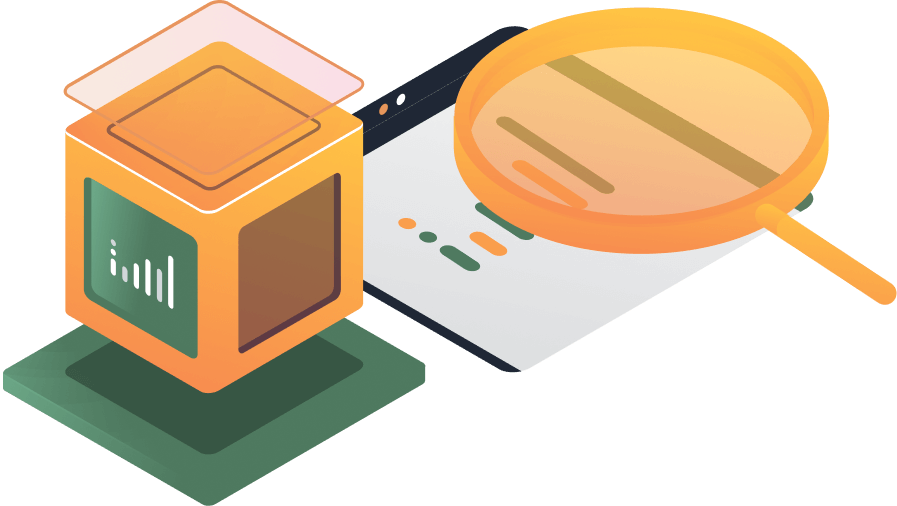 Book a Demo
Build a fully-integrated
client management environment
with complex customer onboarding middleware connecting your website, client accounts, third-party tools, and CRM.
Tools orchestration
Create a unique stack from cutting-edge verification and screening tools
Build custom flows using different verification products for each segment and location, and combine cascading screening routes to maximize your security.
Single client access
Provide client access for unlimited digital products
We integrate our omnichannel KYC automation tool with your site and all your apps for clients to generate access credentials for multiple products.
Flexible integration
Use ready-made web interfaces or enhance your product
Use a wide range of API-first capabilities and SDKs to empower your existing environment or create a new one, connecting unlimited tools to our software.
On-premises
Get full control over your client data with on-premises deployment
Overcome SaaS providers' vendor lock and be completely flexible in your own onboarding solution configuration and data management.
Our onboarding automation solution is already integrated with all Boxopay products
Contact Experts
How automated KYC workflow performs for you and your clients
Simple ready-made web interfaces
Two-side in-built online chat for communication
Notifications about new actions in-site and by email
Client side
Сontine the onboarding process from any step after interruption
Follow the sign in link to start the onboarding process with the application type and phone.
Verify your identity with a third-party service using basic personal data.
Fill in extended data for security screening.
Wait for the screening result.
Rework rejected data and communicate with support if needed.
Get access to multiple products after the application is approved.
Provider side
You can always use additional manual checks for any application as well as completely refuse third-party services
Design the onboarding logic for each client segment.
Create and configure all third-party providers.
Set the identification provider through the configuration page.
Set up screening profile and application processing according to the screening score.
You can use unlimited screening providers.
Create product boarding profiles. Configure sending credentials by email and webhooks options.
Configure application form for each application type and combine it with list of documents.
Onboard clients into multiple products after application review.
Simply manage all new clients, confirm separate data, and accept, reject, or send applications to rework.
Support your clients' onboarding process via online chat for each application.
Find more solutions for your business model on our platform