Get ready for new market opportunities, fast and hassle-free
We empower the existing infrastructure of change-making banks with a holistic user-friendly REST API, merging in-demand services into a single multi-tenant platform to provide a modern financial experience for your current and new customers.
Transform your infrastructure
Gain a multi-functional API Platform
Launch new fintech projects and provide a wide range of modern solutions, improving and enriching your existing services.
Save time and money on software development
Get a ready-to-use cost-effective solution that's integrated with top banking software along with expert support in implementation.
Stay free from third-party platforms
Host our software on your own infrastructure and become a modern tech-prepared BaaS API provider.
Transform your business model
Reach market leadership
Evolve your market fit in the emerging niche of embedded finance and digital banking.
Expand your target audience
Turn your competitors into partners, providing you with new customers. Create value for new B2C, B2B, and B2B2X segments.
Increase your revenue
Improve and scale your services for existing customers, growing their lifetime value.
Expand the range of your clients
Start providing banking-as-a-service solutions, both for your end clients and business partners
Retail clients
Business clients
Merchants
PSPs and facilitators
Brands
Fintechs
Neobanks Deliver a wide range of modern banking and payment services
Private and business accounts
Multi-currency
IBANs
Virtual and physical cards
SEPA and
SWIFT
Automated KYC onboarding
Payment gateway
for acquiring
Fraud prevention
AML
Compliance
Full-featured
back-office
Custom tariffs
Contact Experts
Card issuing
Become a state-of-the-art issuer and BaaS API provider Use our multi-tenant embedded finance software to easily launch your own unlimited fintech projects and engage other fintechs, large brands, and digital products.
Enable connected businesses to launch white-label card programs, build unique financial products, and get to market faster.
Bring all your fintechs` needs to life with a unified API
Let your fintechs create outstanding digital banking applications for end-clients with features that fully meet their expectations.
Grease the wheels of your sponsored fintechs and brands and help them create internal back-office systems and deal with new client onboarding, card and account management, as well as authorization and transaction processing from a single interface.
Provide them with all the data to build any type of dashboard and analytical system.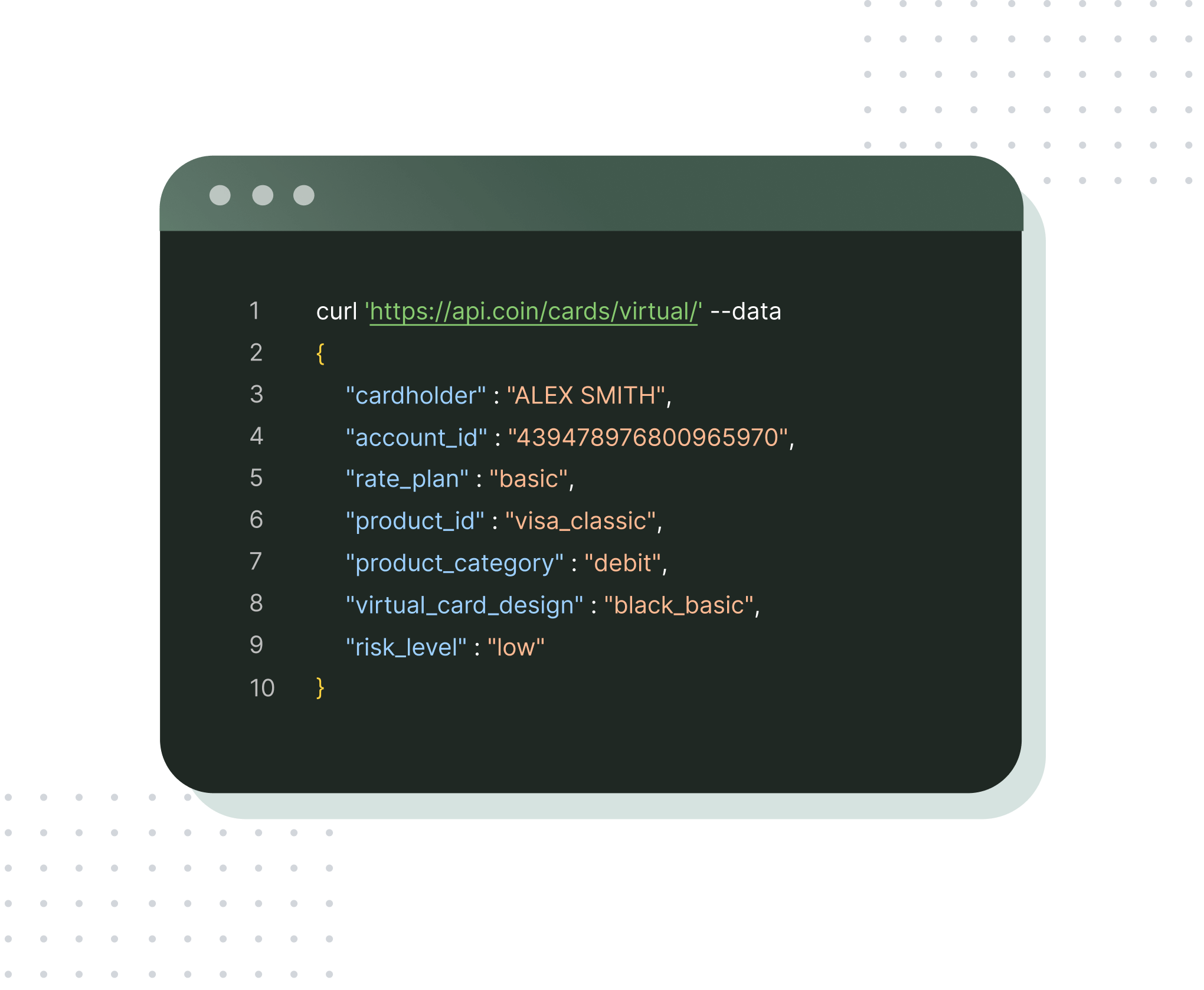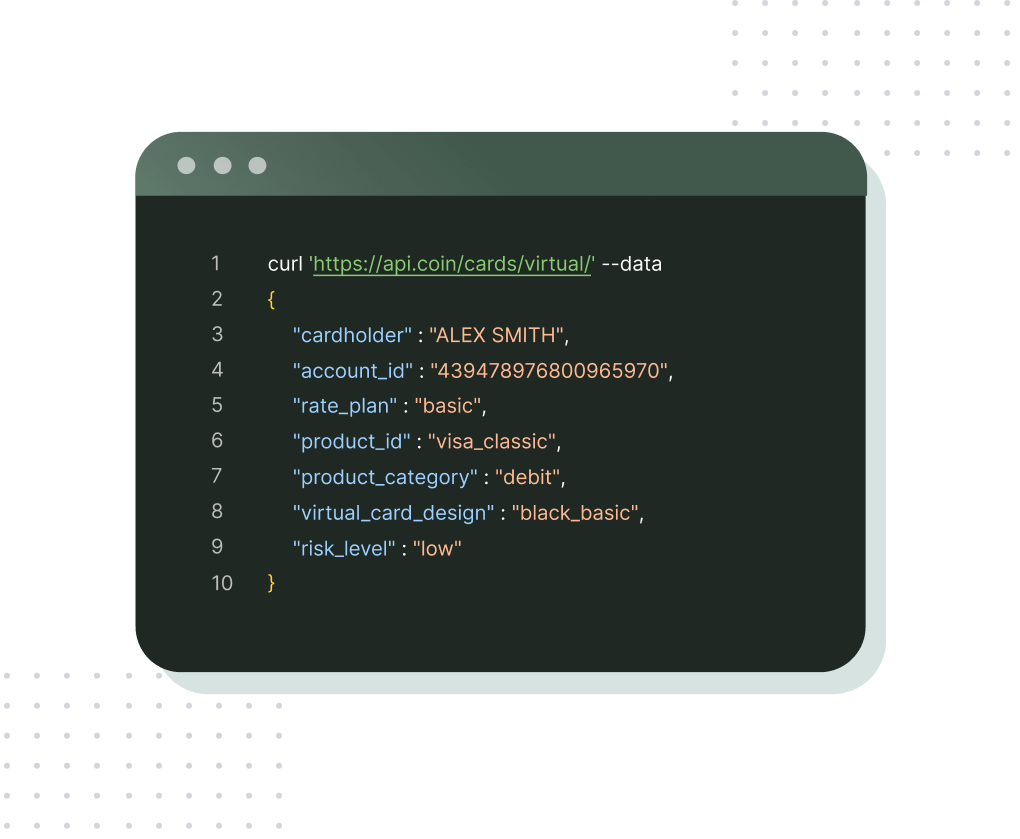 Make white-label online banking apps your exceptional value
Mobile neobank
Deliver your end-users a full-featured mobile-only neobank solution. Resell it to your sponsored fintechs as a white-label solution to speed up their development.
Digital web banking
Use our digital banking web application to demonstrate API capabilities for fintechs or enhance your current value proposition for end-clients.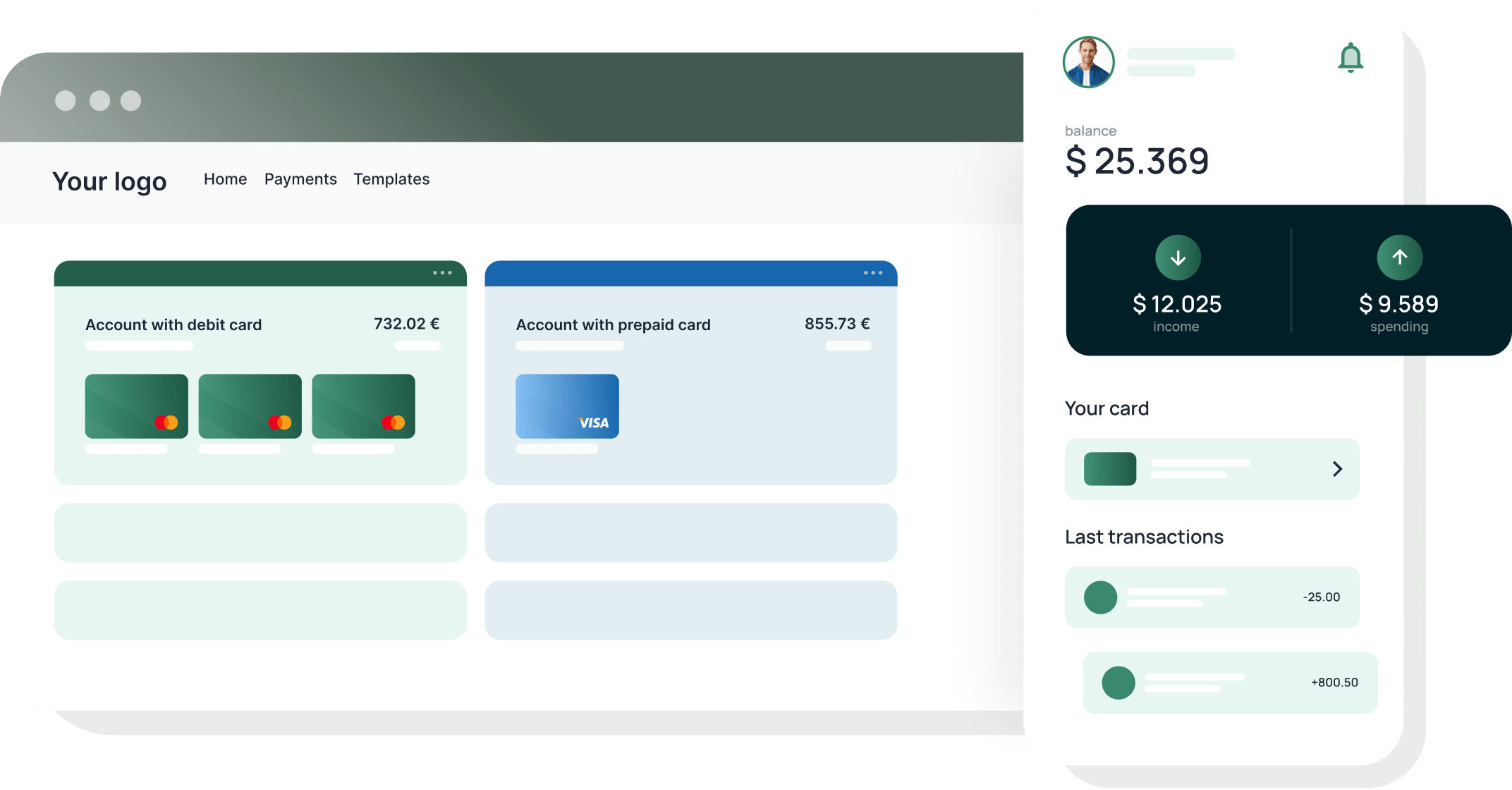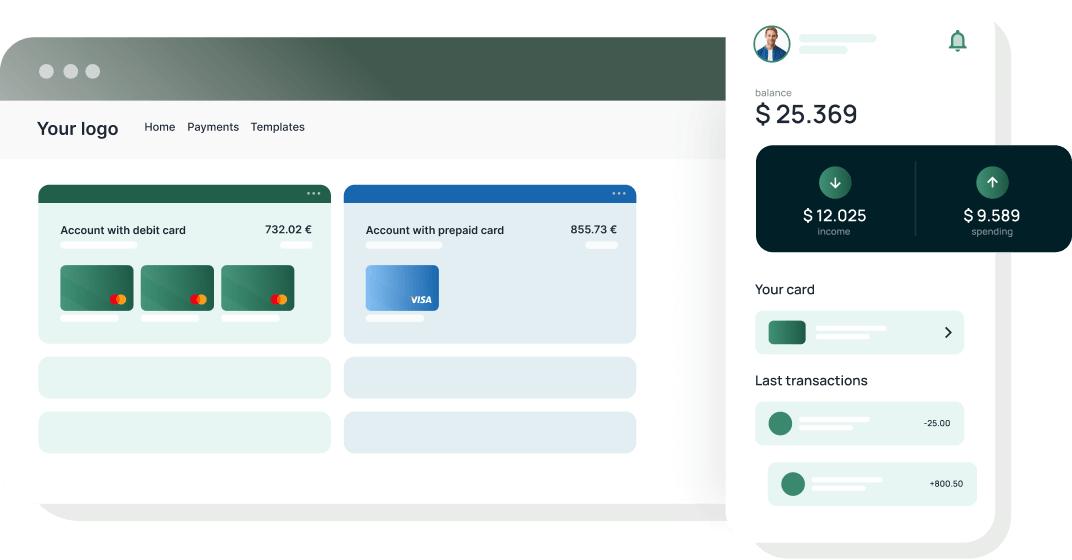 Ready-made apps
Any card scheme
Any money transfer method
Top-up via AFT
Multicurrency
Virtual and physical cards
Debit and prepaid cards
Selected features
Single functionality for retail and business clients
Fast onboarding
Utilize our additional functionality to automate your KYC onboarding process and ensure online registration in a few minutes for end-clients of any type.
Card and account management
Let your clients open and manage accounts in multiple currencies, order and connect unlimited virtual and physical cards, create personal settings, as well as access balances and statements.
Money transfers and payments
Give cardholders the green light for easily transfering funds between accounts and cards, making payments to any bank, and topping up accounts via card-to-card transfers. Enhance end-client efficiency with payment templates and scheduling.
Simple business operations
Expand your corporate end-clients' and merchants' capabilities with comprehensive account statements, dual-stage payment processing, batch payouts, and seamless third-party software integrations for automated transfers.
Customer support
Assist clients via in-app messaging, deliver instant notifications, ensure secure authorization and personal data storage.
Personal finance options
Offer retail end-clients wealth management tools for investment oversight, and financial growth strategies. Additionally, provide budgeting, expense tracking, and tools to set fiscal goals.
Disregard infrastructure modernization with add-on software
Our platform seamlessly integrates with your existing core banking and issuer processing software so you don't have to modify your existing capacities.
You can enhance your current business management ecosystem using our platform headless mode or organize your business processes with our ready-made back-office.
A single back-office
for fintech and banking operation management
Fintech management
Onboard fintechs, configure their products, commissions, and essential data with no sweat at all. Generate contracts and personalized terms for each fintech, streamline financial interactions using automated billing, access comprehensive statistics and exportable reports on fintech activities.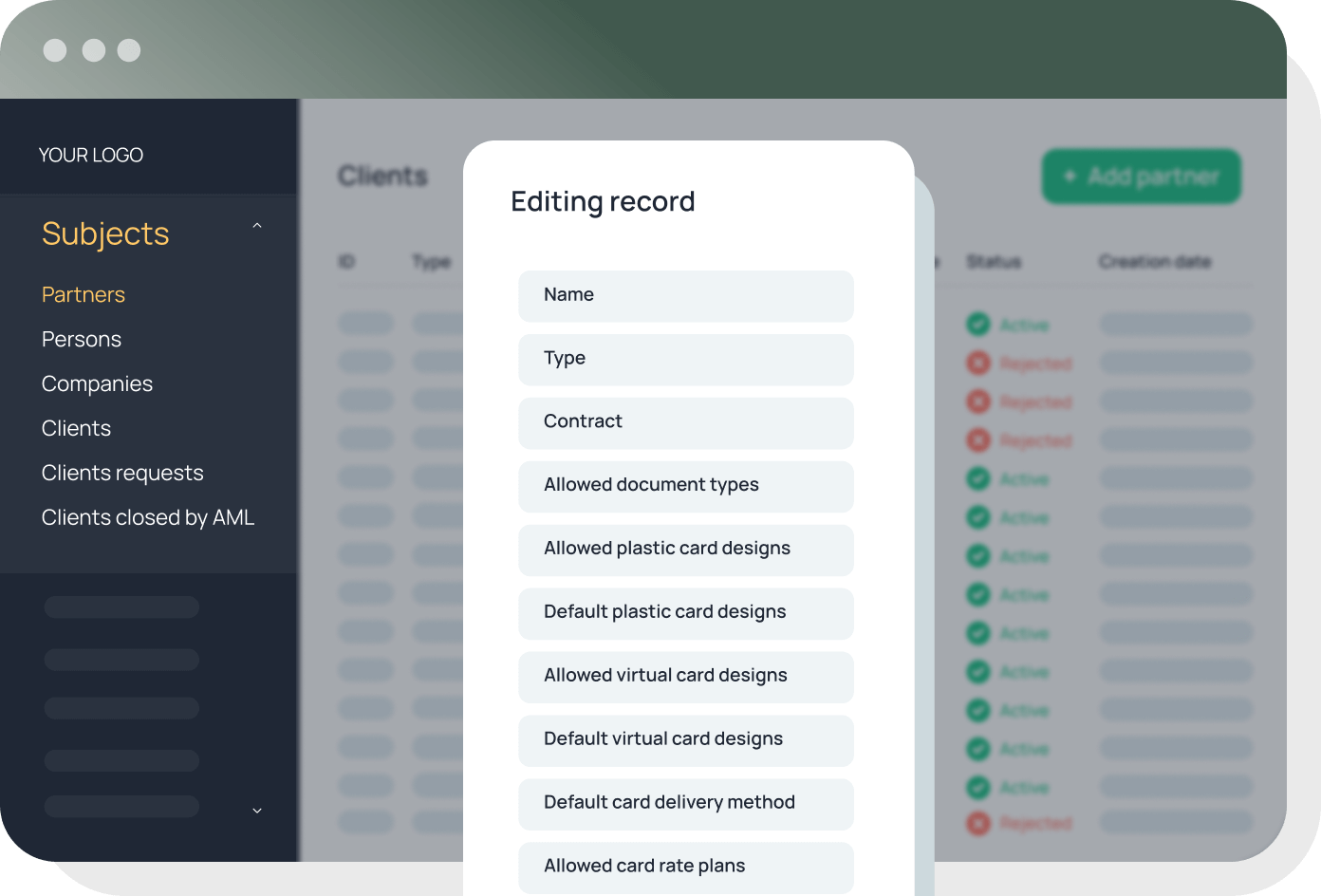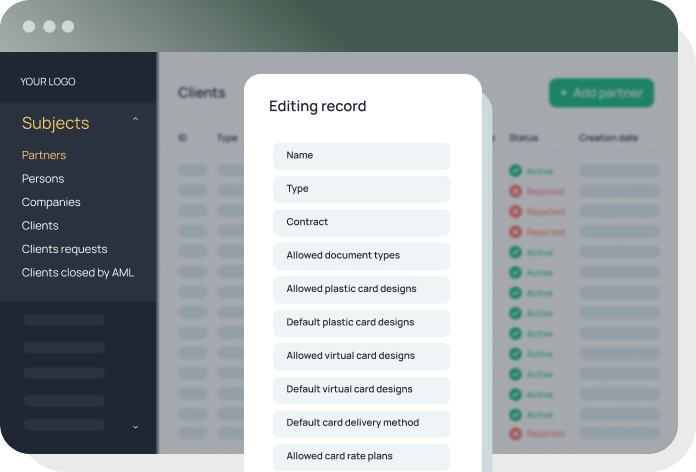 Client management
Manage retail and business end-clients, handle KYC data, and streamline onboarding during in-person interactions or with third-party automation tools. Establish AML terms, and receive automated alerts for rules violation. Account for AML-closed clients and ask active ones to update their personal data.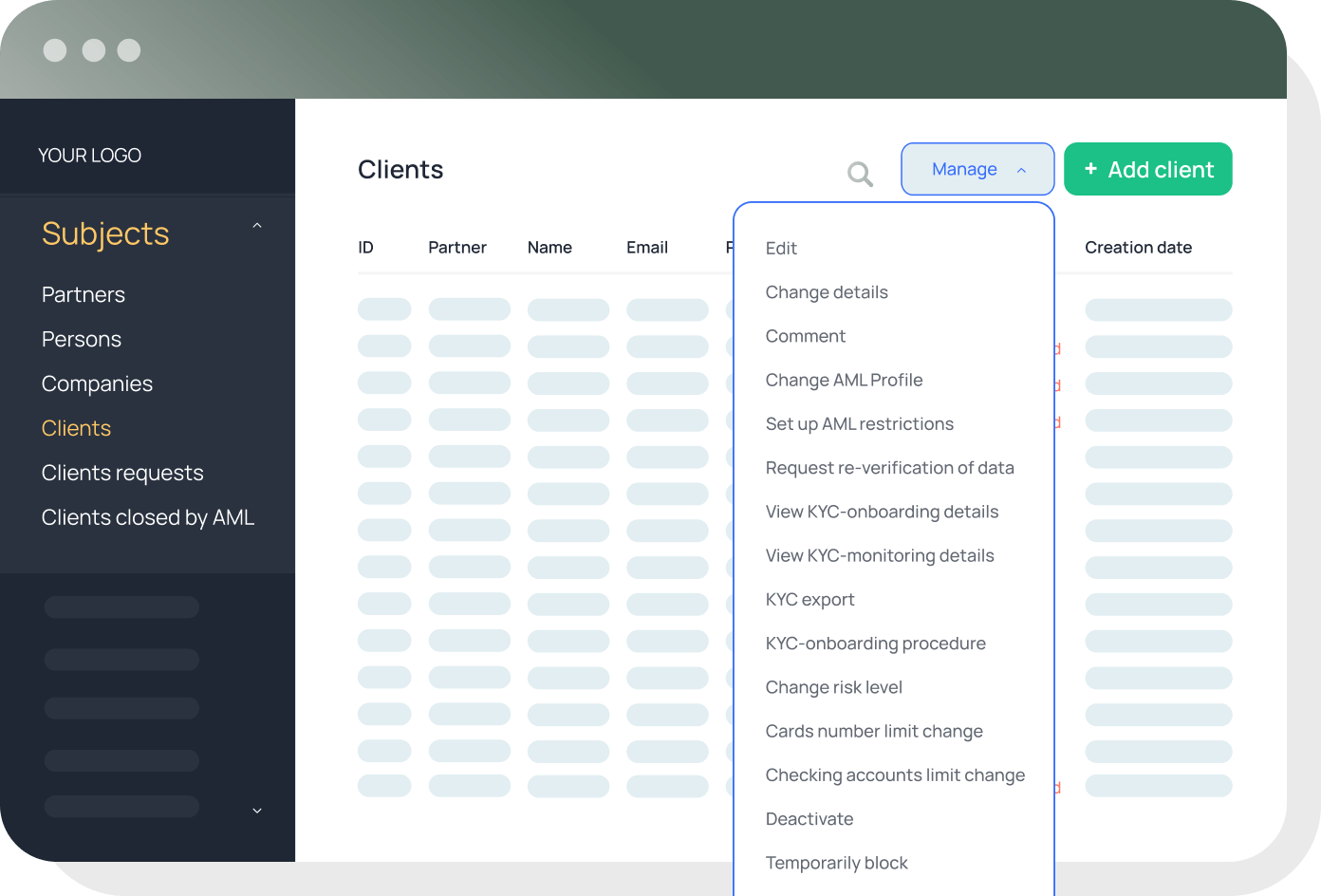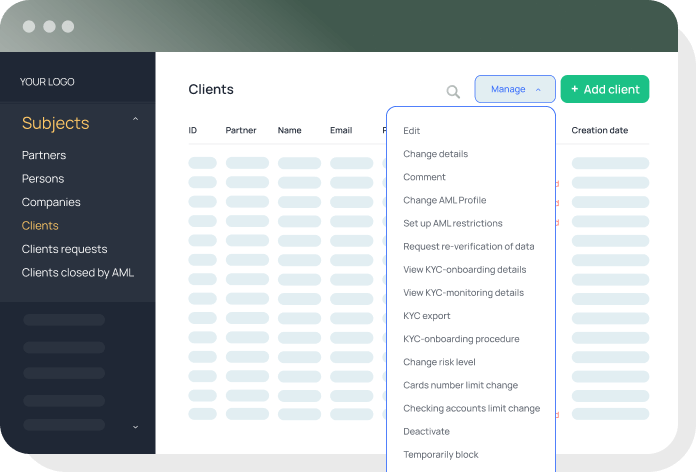 Card and account management
Handle client requests for debit cards, manage issuance, shipping, and account operations. Customize card settings, currency, rate plans, rules, activation, blocking, and tokenization effortlessly.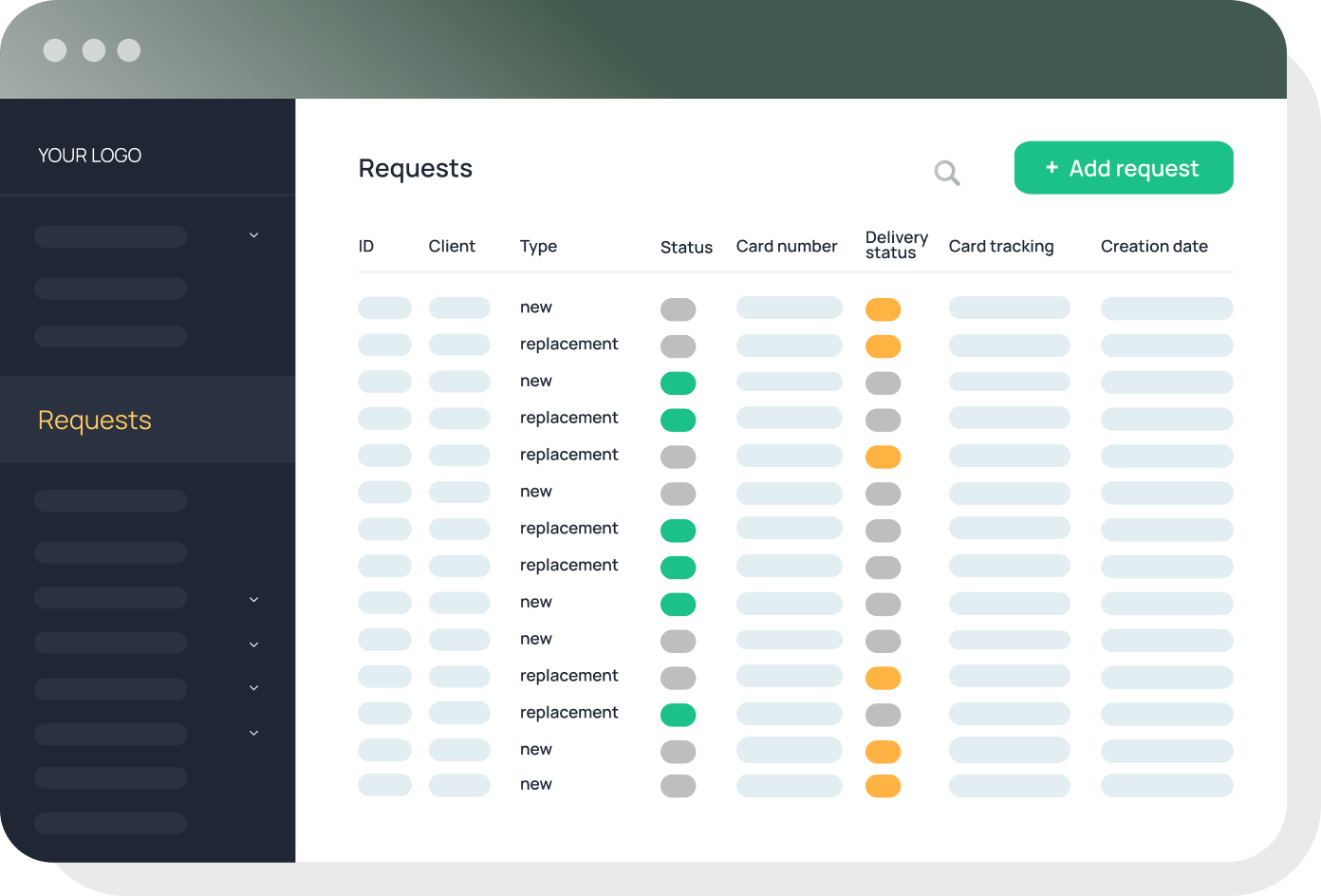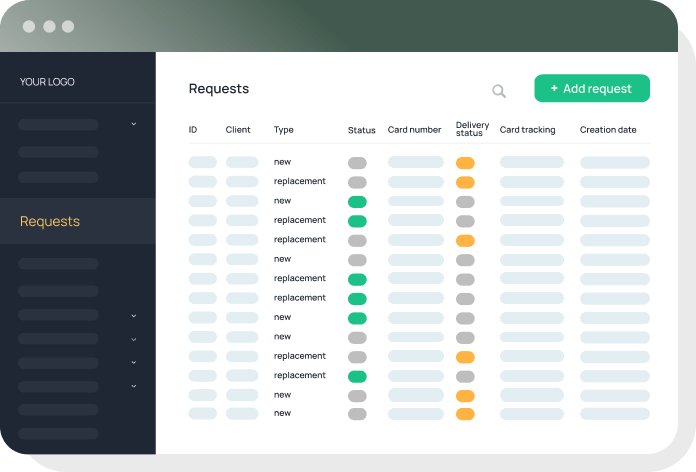 Operation management
Record all the data about your and your fintechs' clients' events, transaction requests, transfers, orders, and payments. See the real-time statuses of each transaction, consider authorizations, holds, and online messages from acquiring banks.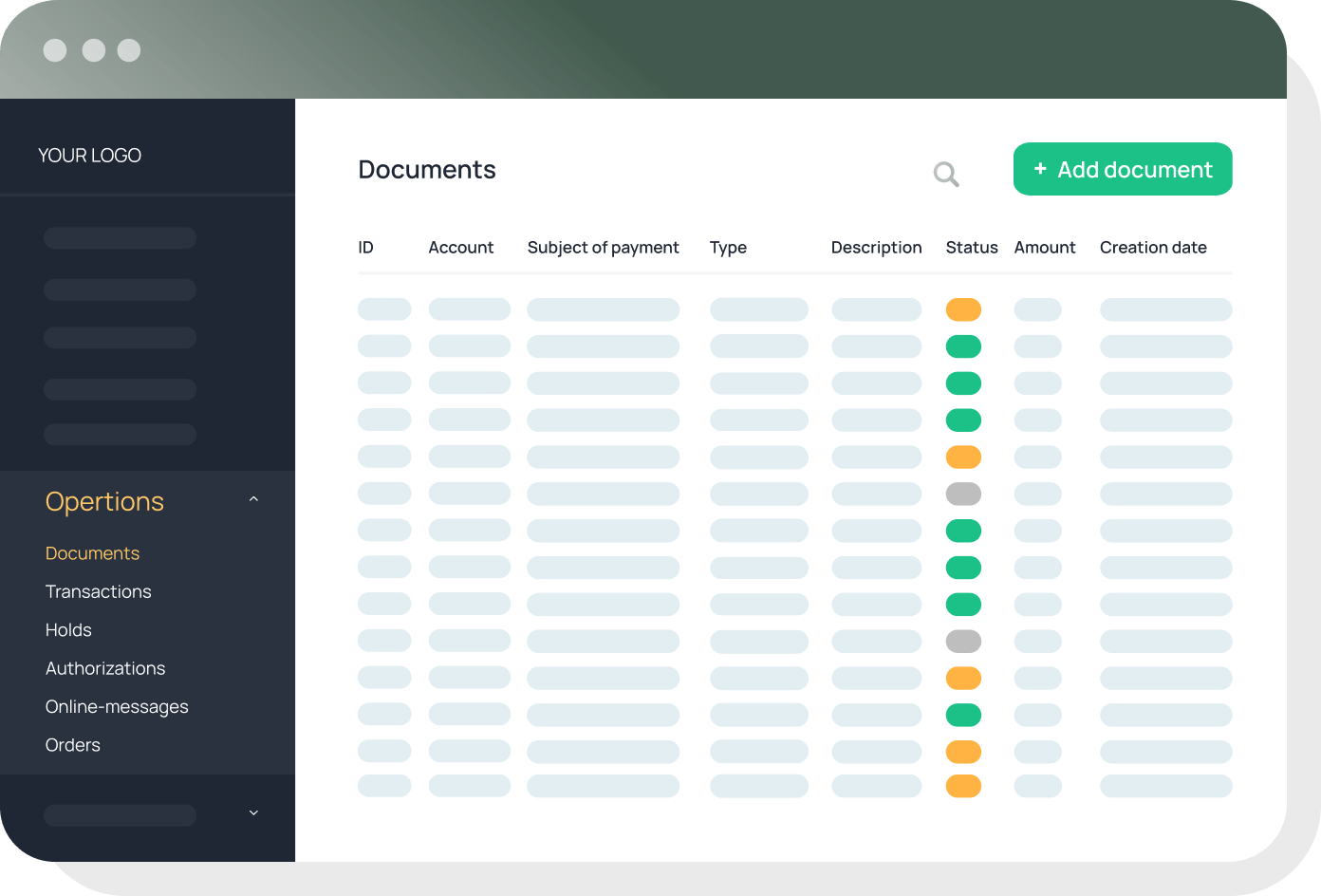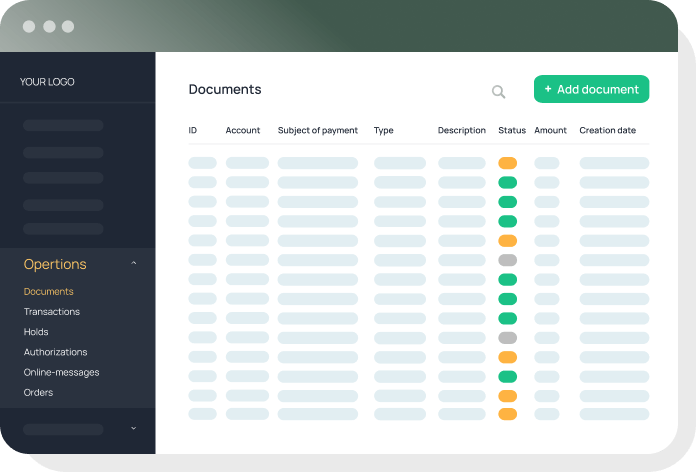 User and role management
Grant end-clients access to neobank apps or digital banking, either manually or through online registration. Manage your back-office users and their specific role capabilities.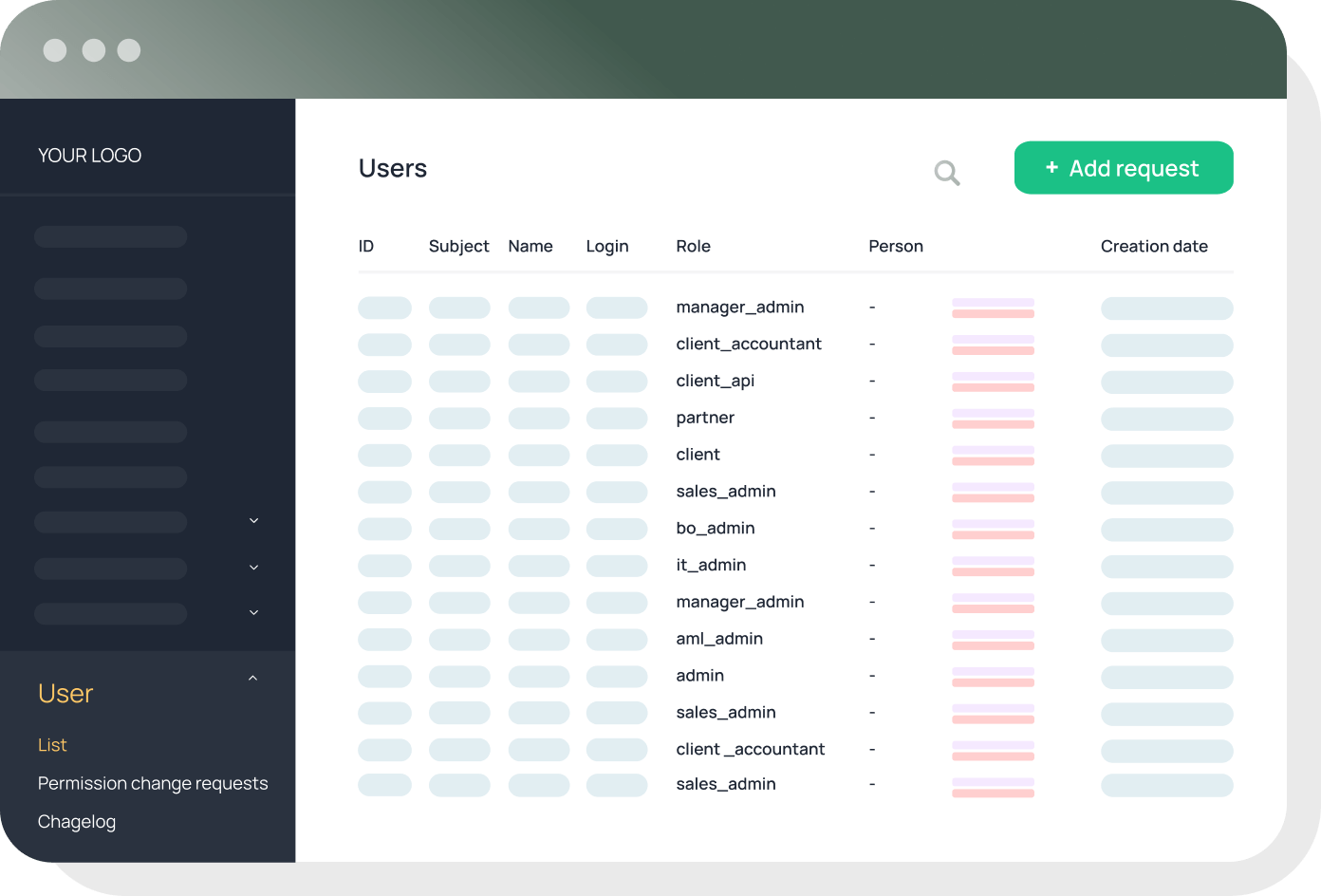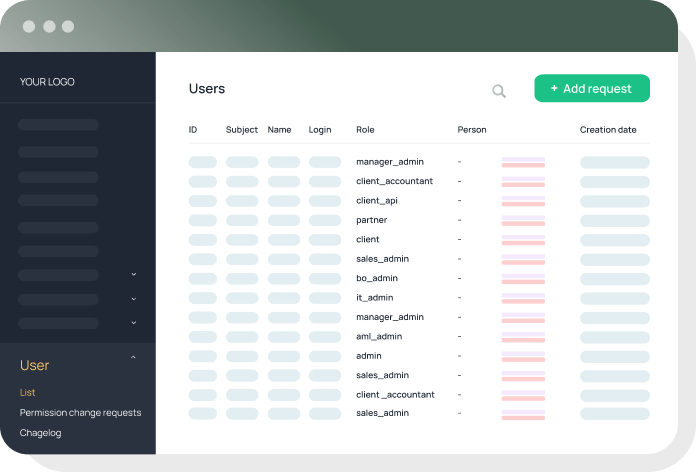 Analytical reports
Monitor daily operations, tally transaction counts and values across all types, simplify reconciliation processes and other routine for your financial and customer support departments.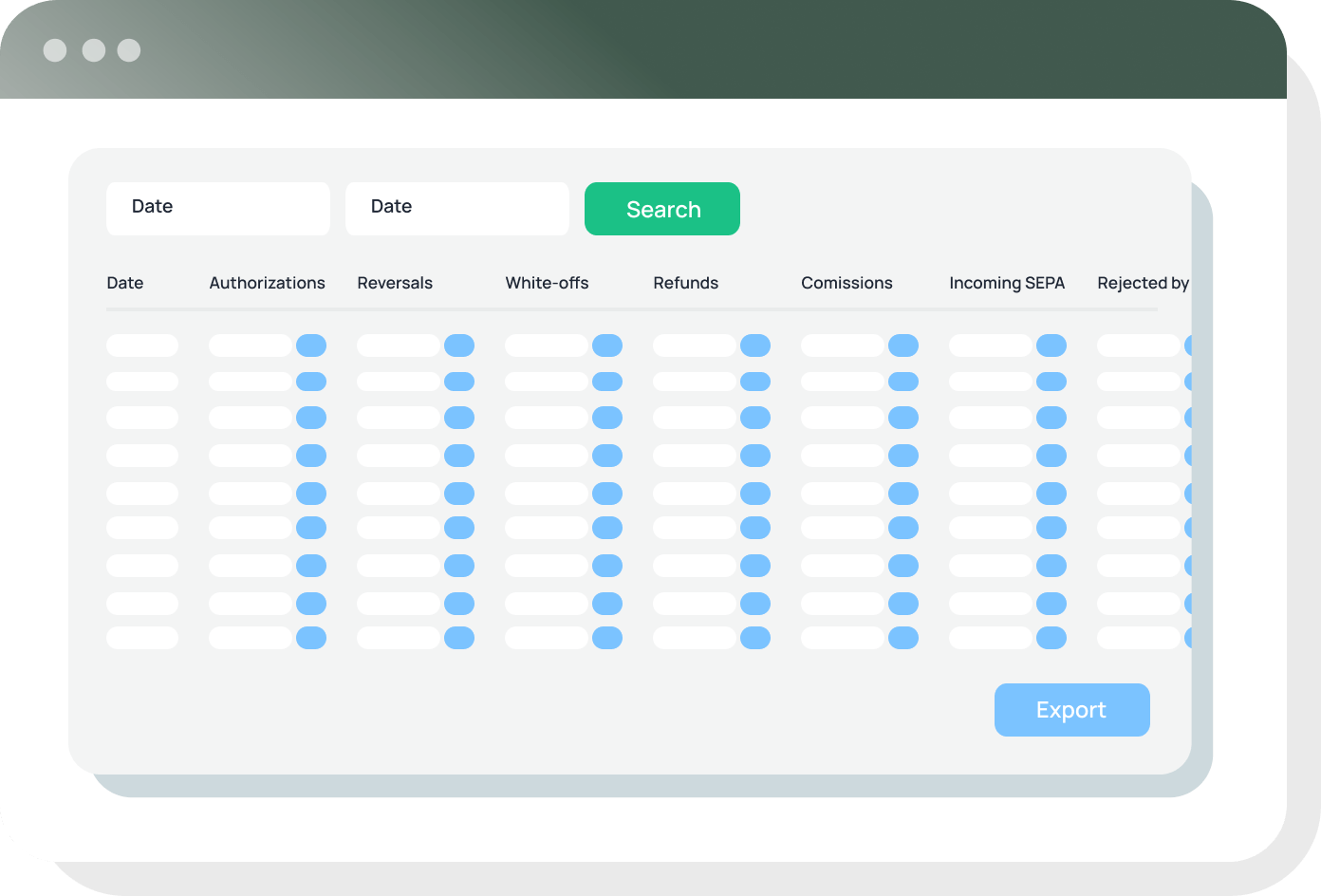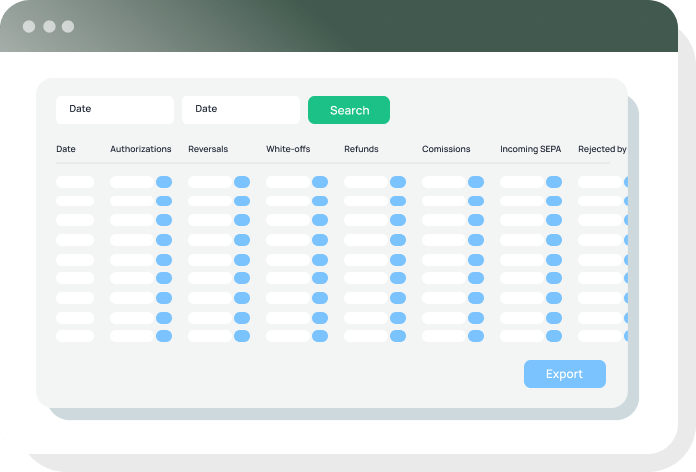 Explore all features
Merchant acquiring
Make your business clients totally satisfied with an all-in-one merchant acquiring solution Engage merchants of any size and type, from PSP to fintech game-changers
Increase your and your merchants' revenue and payment conversion rate while keeping your business risks low with our strong tech solution, which includes a smart cascading and AI-powered fraud prevention system
Powerful merchant portal
Customizable payment page
AI-powered antifraud
Robust API
Multicurrency
Fast onboarding
Management tools
3-D Secure payments
Payment without CVV
Recurring payment
Payments by link
One-click payments
OCT payouts
AFT payments
Split payments
Payment features
Advanced management capabilities for merchants
Multi-project architecture

to manage several business branches

Order management

to track order and commission details

Multicurrency personal account

to accept payments from different regions

Payment management

to track all charges and chargebacks

Payment page settings

to make custom branding and UX

Client management

to segment users and operate with blacklists

A/B testing

to increase payment page conversion rate

Access management

to keep a system secure and improve business processes

Analytics dashboard

to check conversion rate, revenue and payouts in real time

Reconciliation

to control commissions for all transactions and save money

Fiscalization

to send data to tax authorities automatically

Action logs

to find the causes of errors and problems
A powerful toolkit for automating bank routines
Limits engine
Ensure that your transactions automatically comply with the conditions you define in agreement with your merchant. Set up groups of customizable rules, fulfillment of which reject the payment or send it for 3-D Secure processing.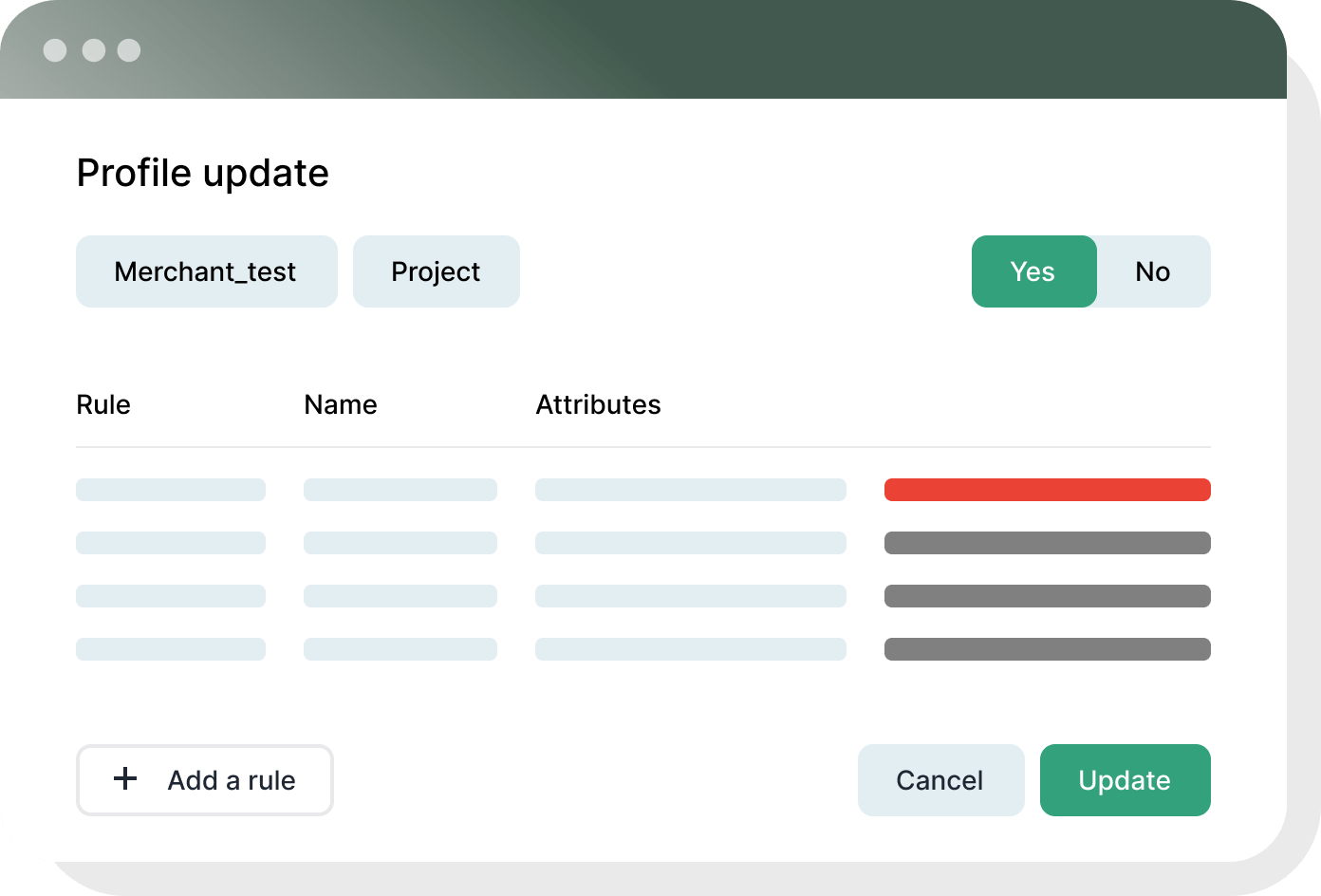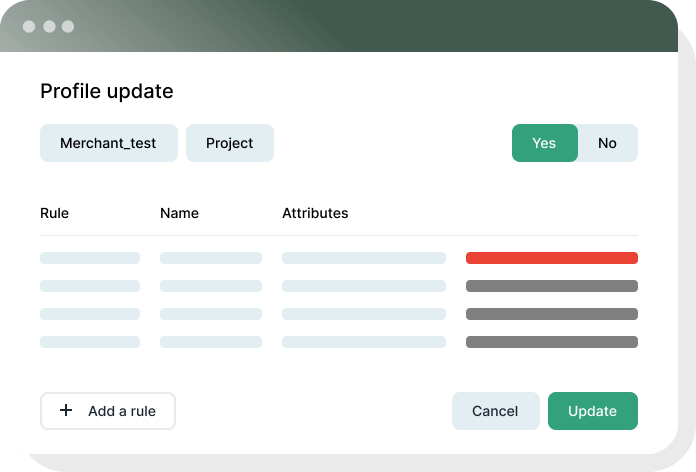 Merchant management
Automate getting and operating of all required documents and data for merchant validation and onboarding in a digital suite, create new merchant projects or terminals, and track orders.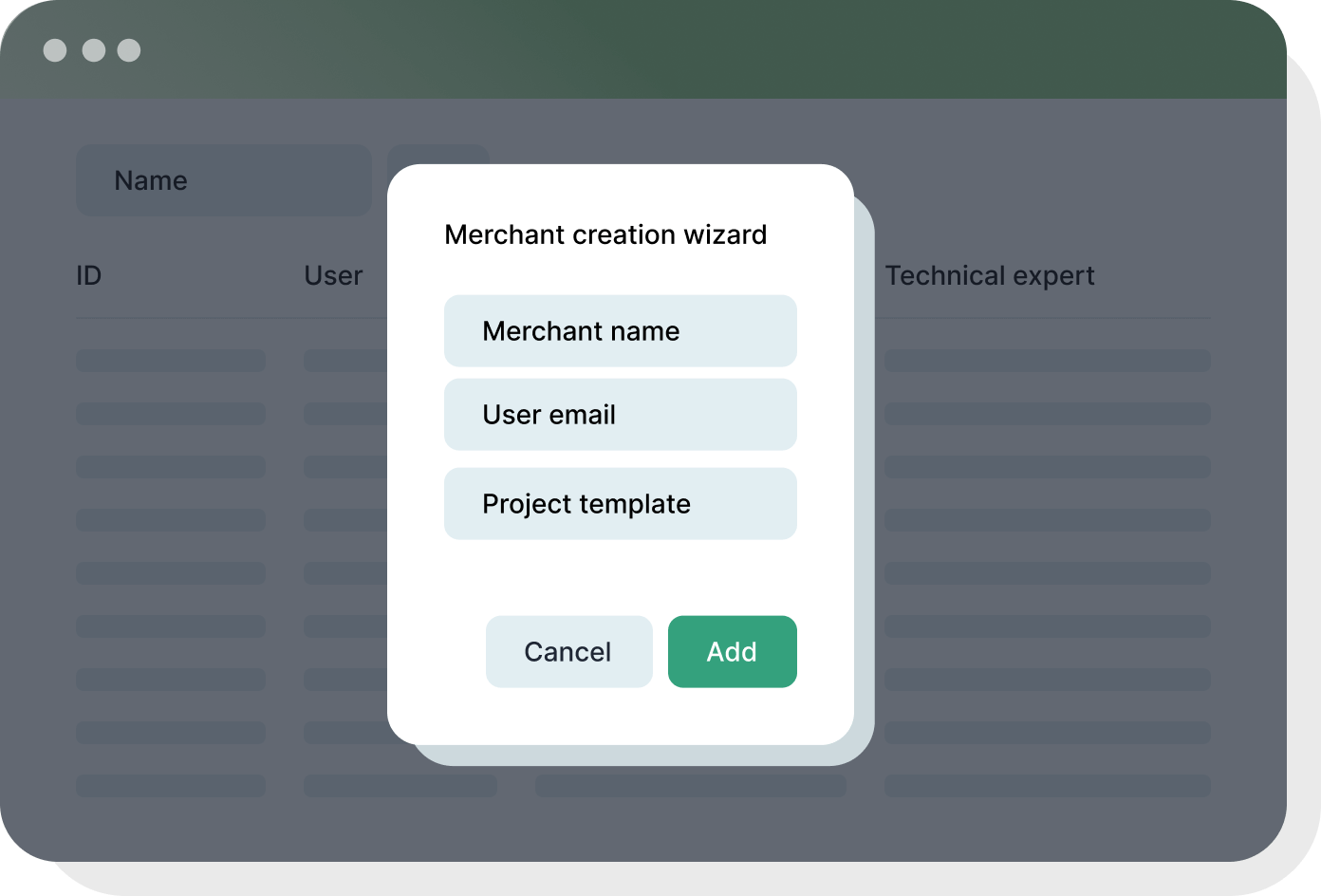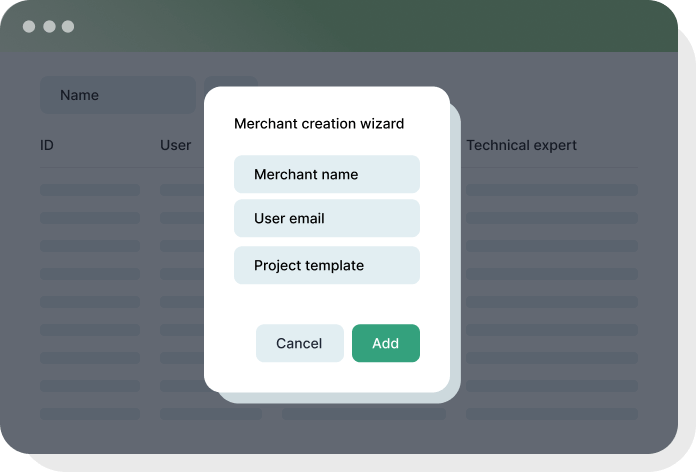 Risk management system
Ensure that your transactions automatically comply with the conditions you define in agreement with your merchant. Set up groups of customizable rules, fulfillment of which reject the payment or send it for 3-D Secure processing.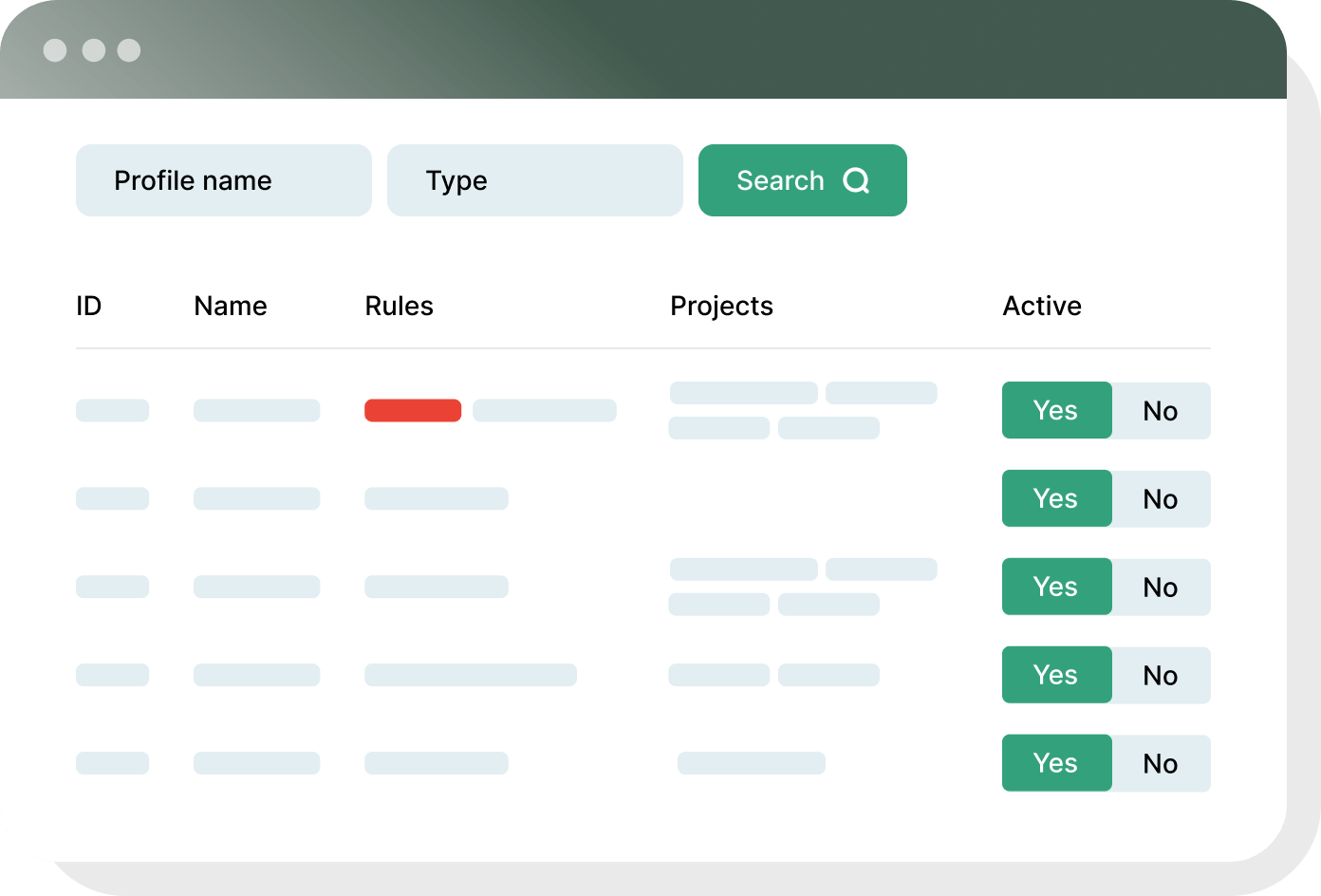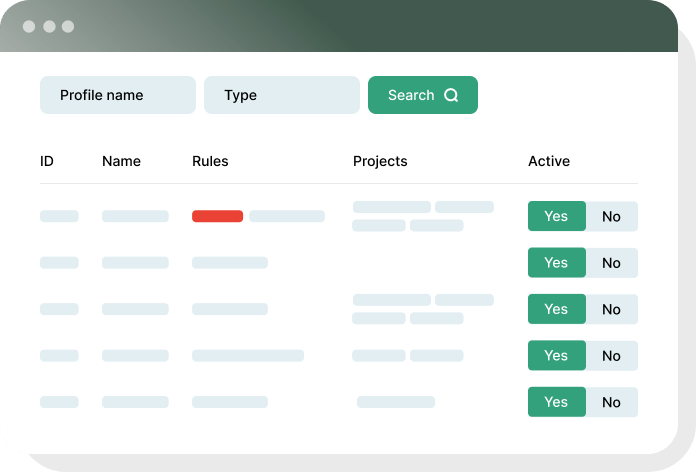 Contracts and hold accounts
Automate getting and operating of all required documents and data for merchant validation and onboarding in a digital suite, create new merchant projects or terminals, and track orders.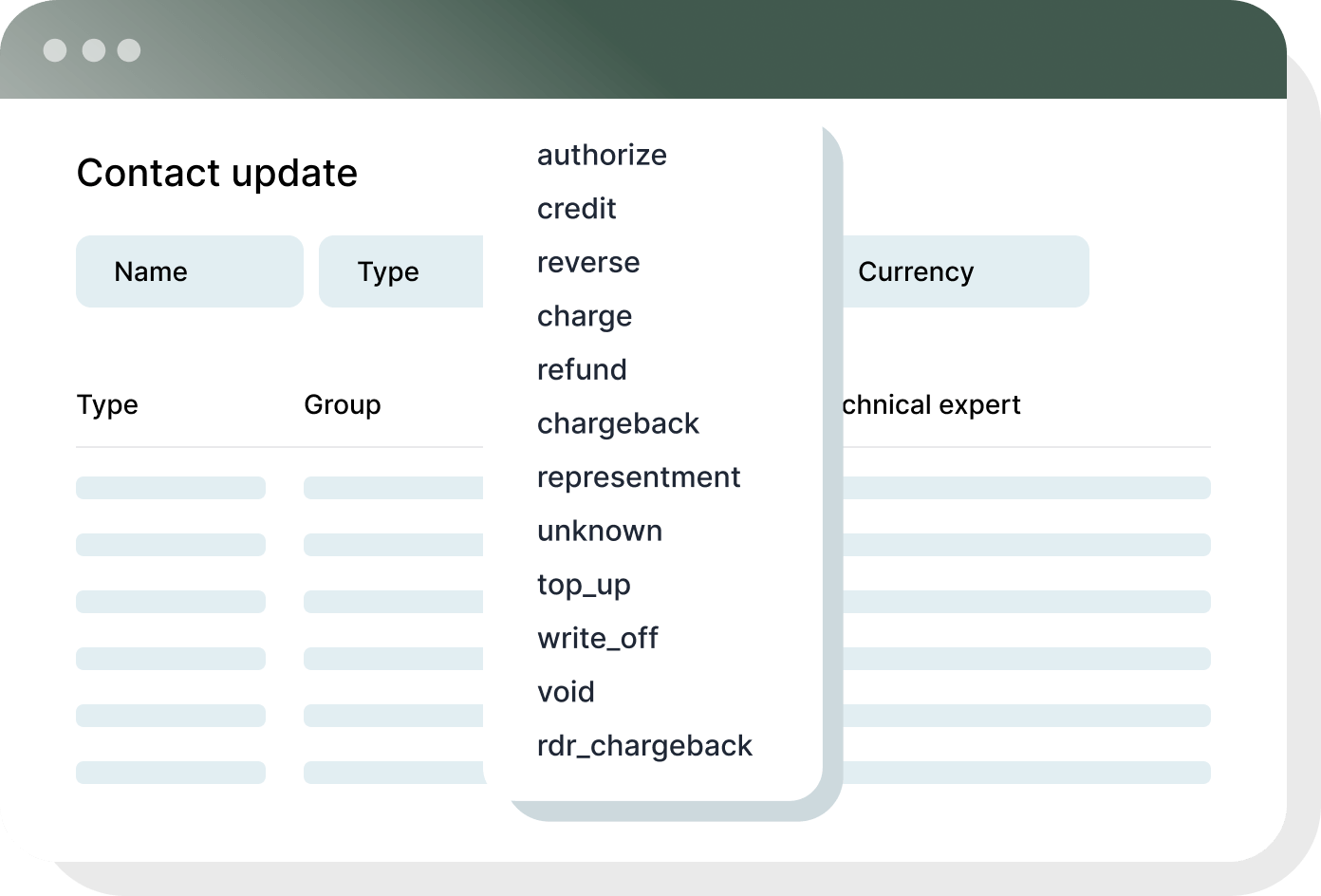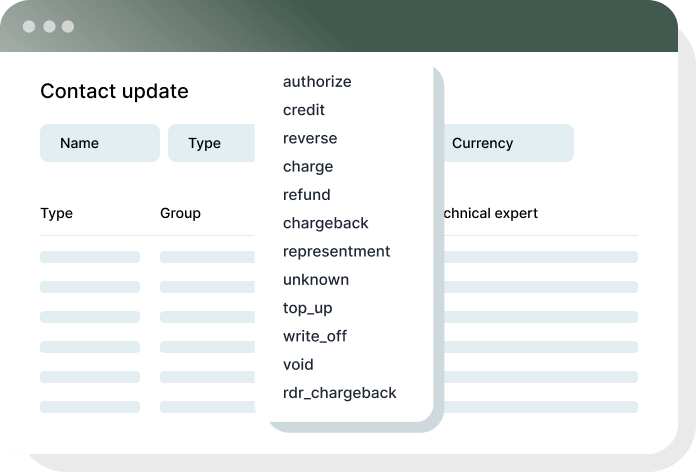 Reconciliation
Set up simple and clear manual or automatic reconciliation for multiple projects, payment methods, and currencies.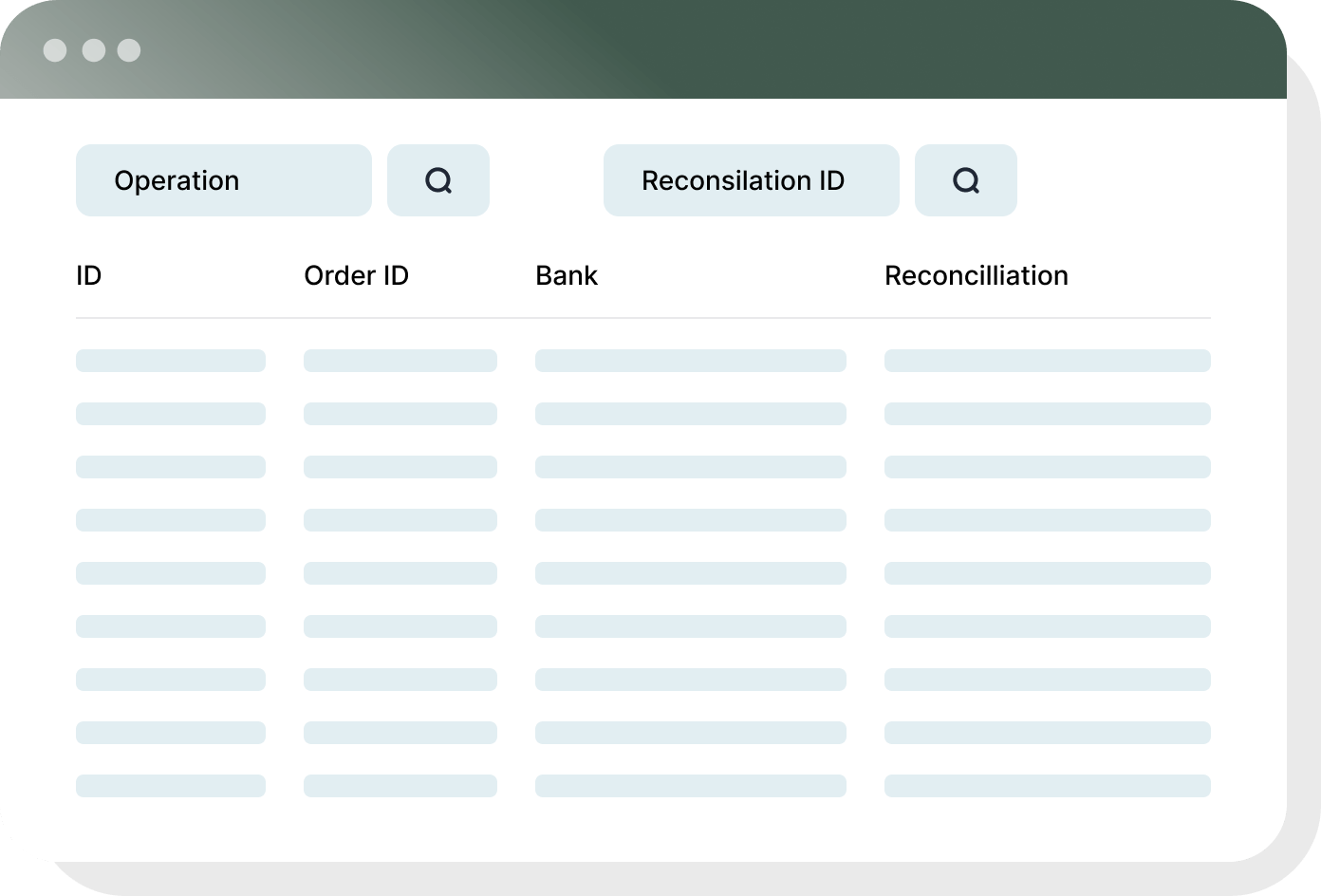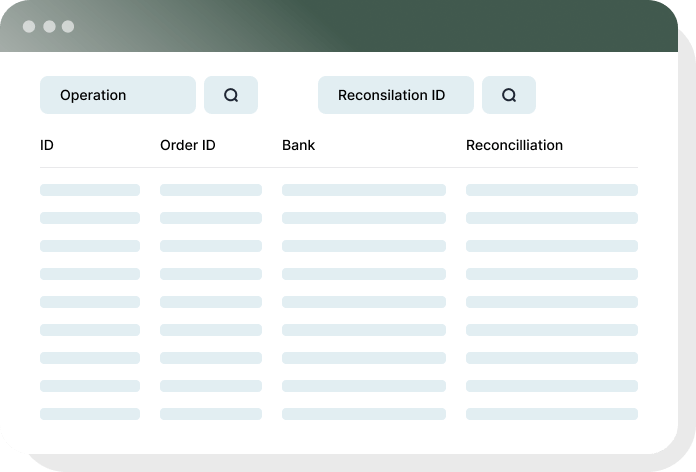 Financial accounting
Empower your back-office team with control and reporting tools for double-entry accounting. Use a set of accounting reports.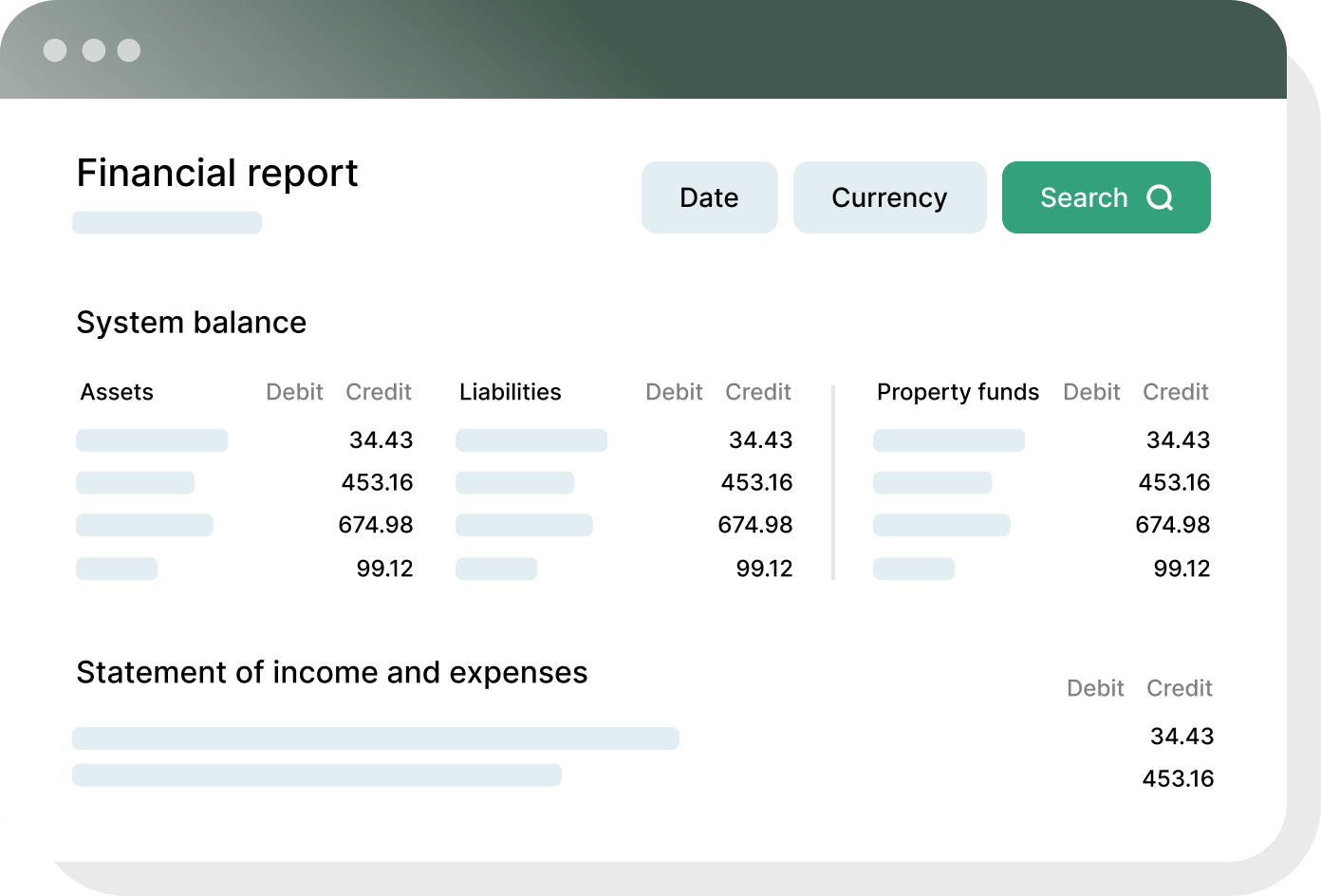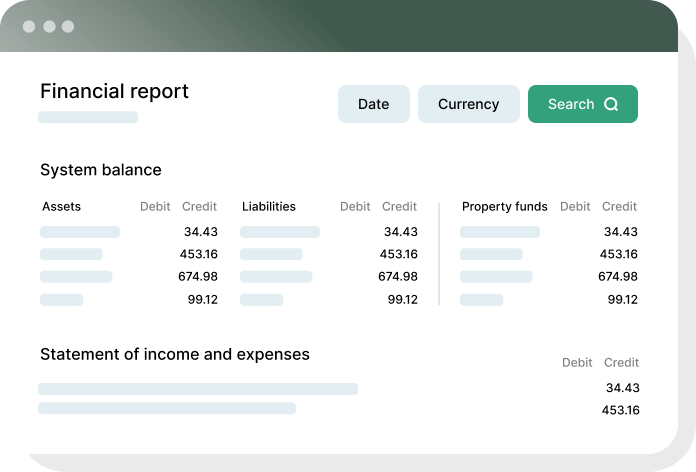 Analytics dashboard
Monitor your and your merchants' business performance in real-time. Get exhaustive statistics about conversion rates, orders, chargebacks, cash flows, acceptance rates, and payment methods.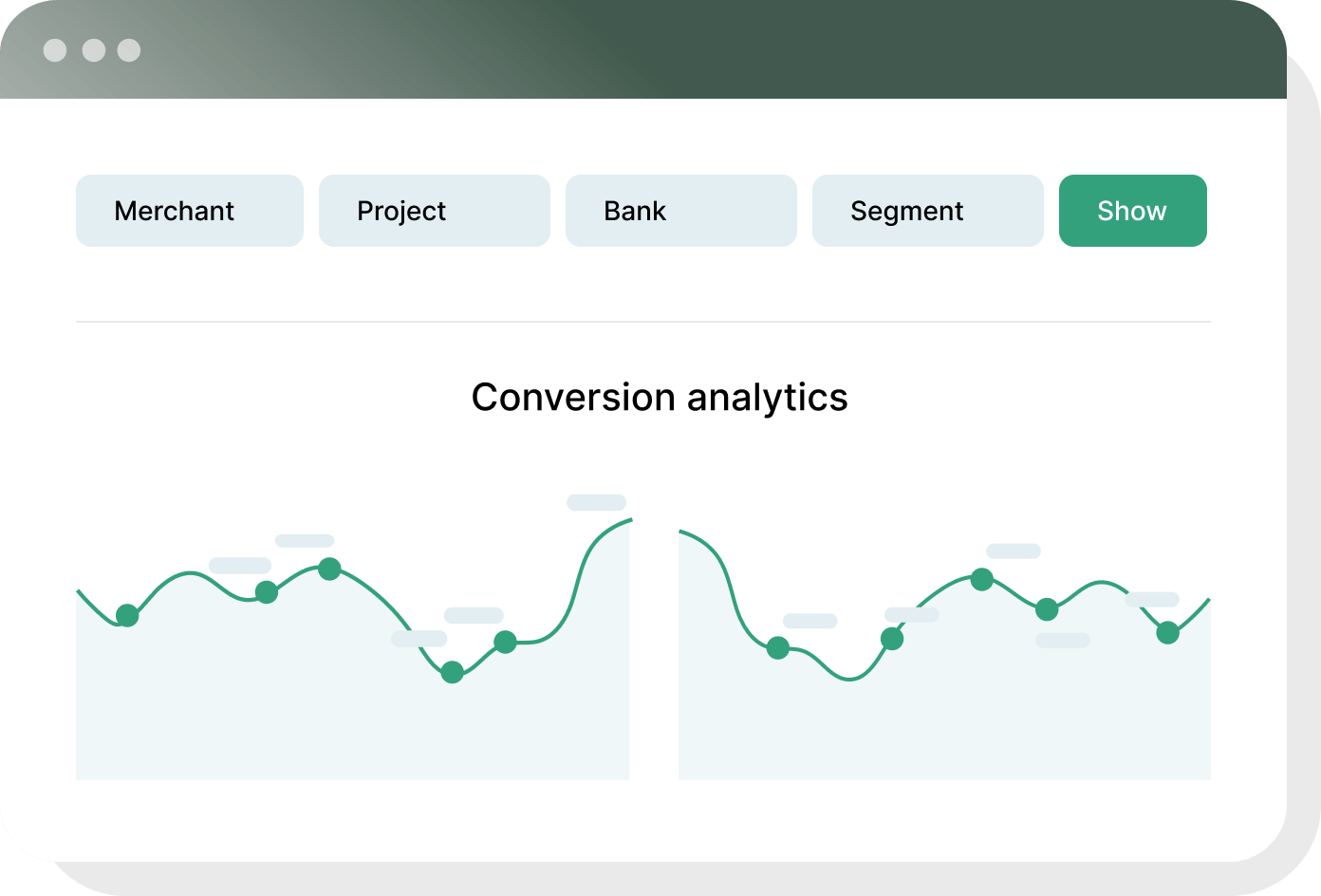 Monitoring system
Detect errors and decreases in the conversion of payment in real-time with a smart notification system that matches your custom settings.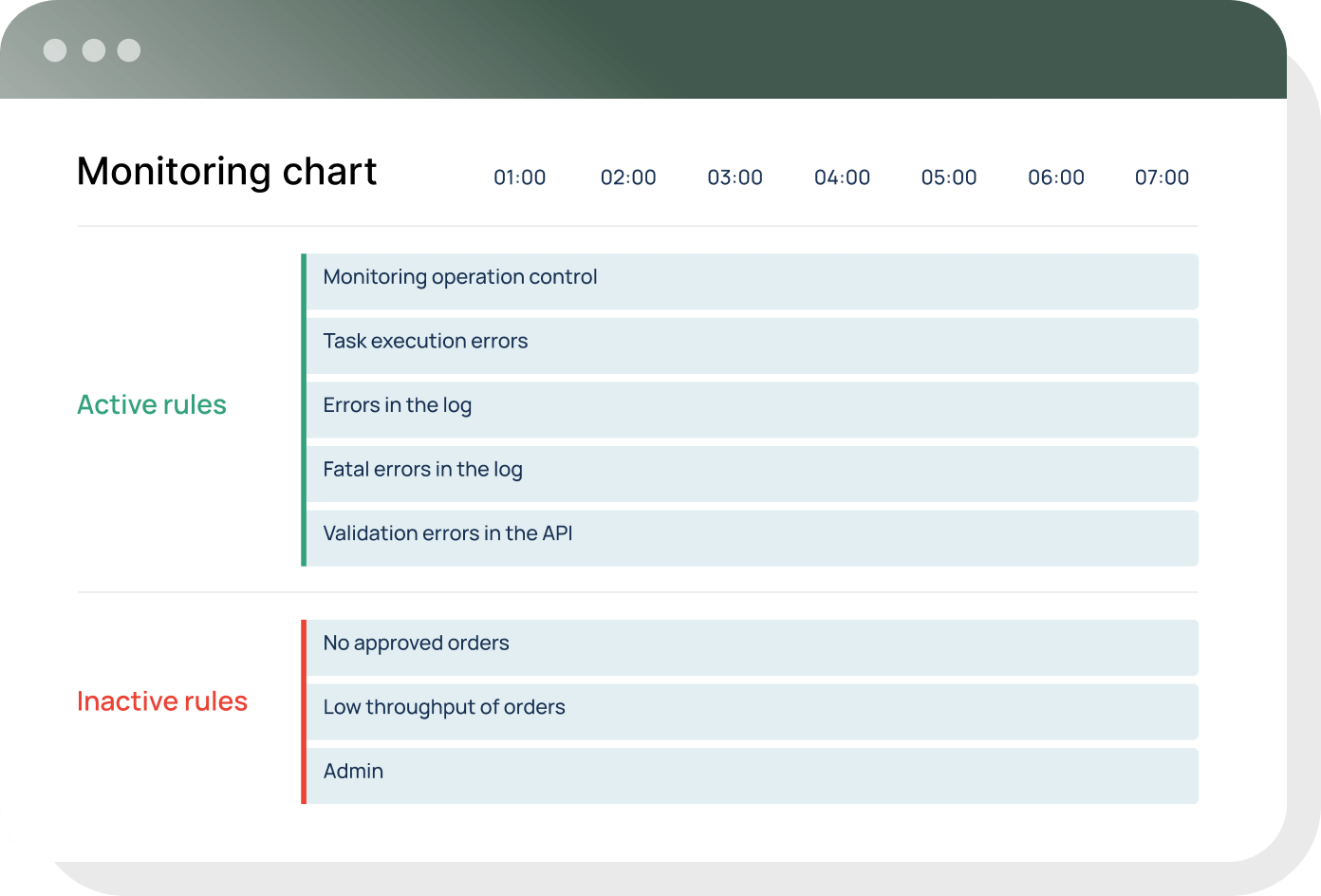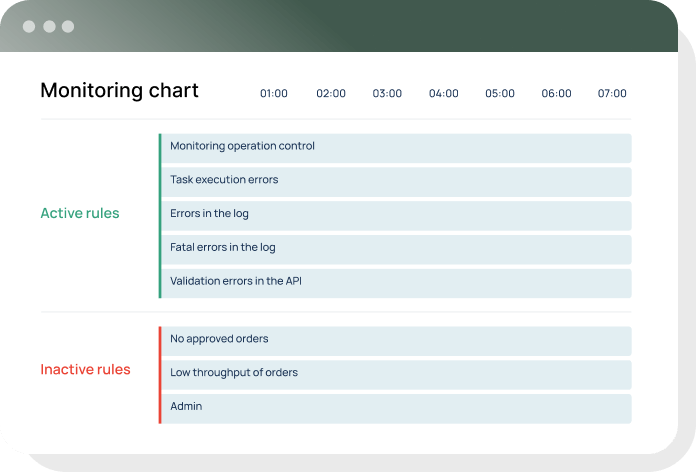 Explore all features
Why choose Boxopay as your transformation partner?
Strong expertise
13 years of experience
Business consulting and support until your first transactions
Tech support
Comprehensive software setup with 0 cost
2 times per month system updates
Integration services
Full compliance
PCI DSS Level 1
GDPR and PSD2
3-D Secure 2.0
Find more solutions for your business model on our platform